Canadian Ghost Hunters with an Indigenous Twist
Opening the door to the spirit world can have unexpected results; that's why The Other Side's team approaches every paranormal investigation with a healthy dose of respect.
Intuitive Jeff Richards, paranormal investigator Erin Goodpipe and spirit guide Lee Crowchild know that whatever they find when they open that door, they won't escape unchanged – and neither will viewers.
The Other Side is a half-hour television documentary series that follows a team of paranormal investigators in their pursuit to make contact with Canada's most unsettled spirits.
For Season 8, The Other Side team returns to the Canadian prairies to explore some of the scariest ghost stories in Alberta, Saskatchewan and Manitoba.
Our ghost hunting team connects people with the spirits they sense around them, they transmit messages and uncover stories that are sometimes frightening, often poignant.
Whatever they discover, their mission is to find a resolution with the wisdom of Indigenous traditions at its heart, helping the living and the dead along on their journeys.




---
---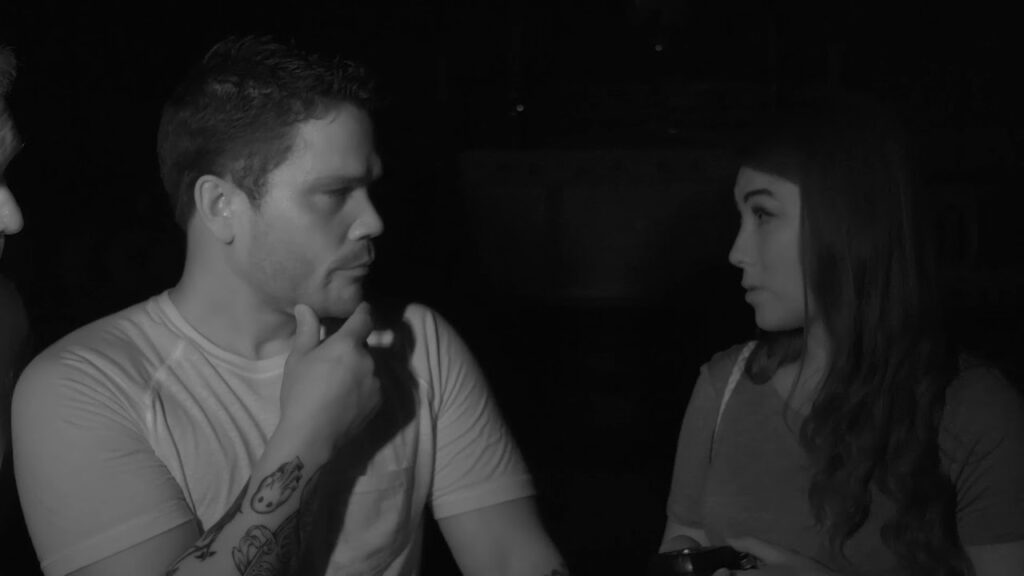 This expanded section has tons of great information to help on your own paranormal investigations. Including these articles on 5 Signs Your House is Haunted, 8 Ways Spirits Communicate with the Living and our new ghost hunting equipment reviews.
---
---