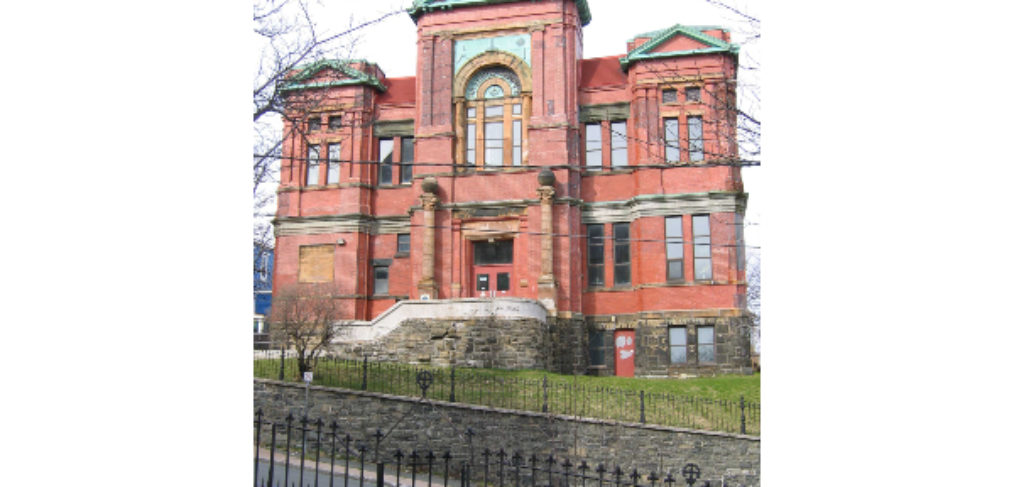 Extra Research for Season 5 – Episode 13 – Secret Communication
Free Masonry
Masonry began as a guild for stone masons who built the castles and cathedrals of Medieval Europe.  If you are a mason you have a job for the duration of the work, but, after the building is built or repaired, there might not be any mason work in that town for decades, you would have to move to another jobsite.
You're in a new town, how do you let potential employers know that you build/repair stone buildings?  Most workers were illiterate as well as the officers of the lodge.  That's where they believe the word mason came into effect.  It was a way to move from one jobsite to another and identify yourself as being part of the trade union.  If you were from Scotland you could identify yourself to a mason in England that you were a member of the guild and could have work.
Craft Degrees
In accepted Freemasonry there are only three levels or degrees.  These are normally bestowed upon candidates based on merit and ability.  The principal tenets of Freemasonry are Brotherly Love, Relief, and Truth.  Scottish Freemasonry has thirty-three levels or degrees.
The first level or degree is called the Entered Apprentice and is the first step in mastering the craft to which he has chosen.  Further classes are attended to improve his skill set as well as teaching him how to be a better person.
The second degree is called the Fellow Craft and encourages the person to continue learning and refining himself as a man and a Mason.  His skills as a mason have reached a new level and will continue to be honed.  He is encouraged to study such things as liberal arts and sciences to further balance himself and become an upstanding member of society.
The third degree is called the Master Mason and as such the member should be thoroughly competent in his trade.  The Master Mason is usually elected to be in charge of a Lodge.
A Grand Master is a title of honour as well as an office in Freemasonry, given to a freemason elected to oversee a Masonic jurisdiction.  He presides over a Grand Lodge, and has certain rights in the constituent Lodges that form his jurisdiction.
Masonic Temple St. John's NL
The Masonic Temple in St. John's, Newfoundland was built between 1894 to1896 and is largest brick fraternal meeting hall in the province.
The first Freemasonry warrant for Newfoundland was issued in 1746.  Their first permanent home was located at Long's Hill in St. John's.  This building was destroyed by the Great Fire of 1892 and a new one was built between 1894 and 1896.
The first formal Masonic building was built in St. John's on Long's Hill in 1885.  The Great Fire of 1892 took the wooden building which razed much of the city.  The insurance money from the Temple was used to construct the current Temple which was a brick and stone building.  The first Masonic meeting in the structure on 1 November 1896, but the building was not consecrated until 23 April 1897.  The last Masonic meeting in the temple was held in June 2007.
— Joanne Schiavoni
Photo Credit: Masonic Temple, Newfoundland